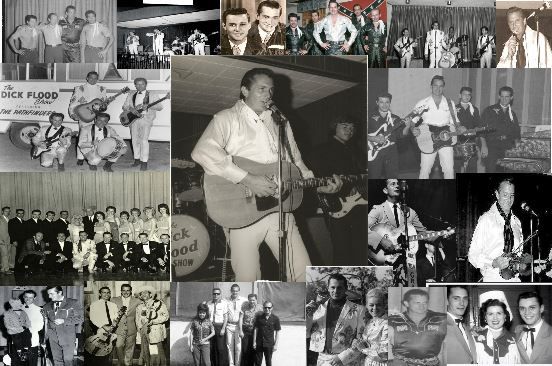 Hey Folks!
 Welcome to my home page.  Hope you see something of interest to you
At our store shipping anywhere in the USA is always free!
---
---
 INTRODUCING OUR EXCITING FOUR CD AUDIO BOOK
Written and performed by the legend himself
Okefenokee Joe
 "SWAMPWISE
SECRETS, SONGS & STORIES
FROM THE LAND OF
THE TREMBLIN' EARTH!"
Joe tells 30 enchanting secrets & stories, and sings 42 of his original story telling swamp songs!
Guaranteed to Please Nature & Environmental Enthusiasts of all ages
Click on image to order your hard copy right now 
Only $16.99
Plus free shipping anywhere in the USA! 
 $6.00 eBook Download
We love our customers
click image to order paperback or to download eBook
You are visitor number: 37898