February 2023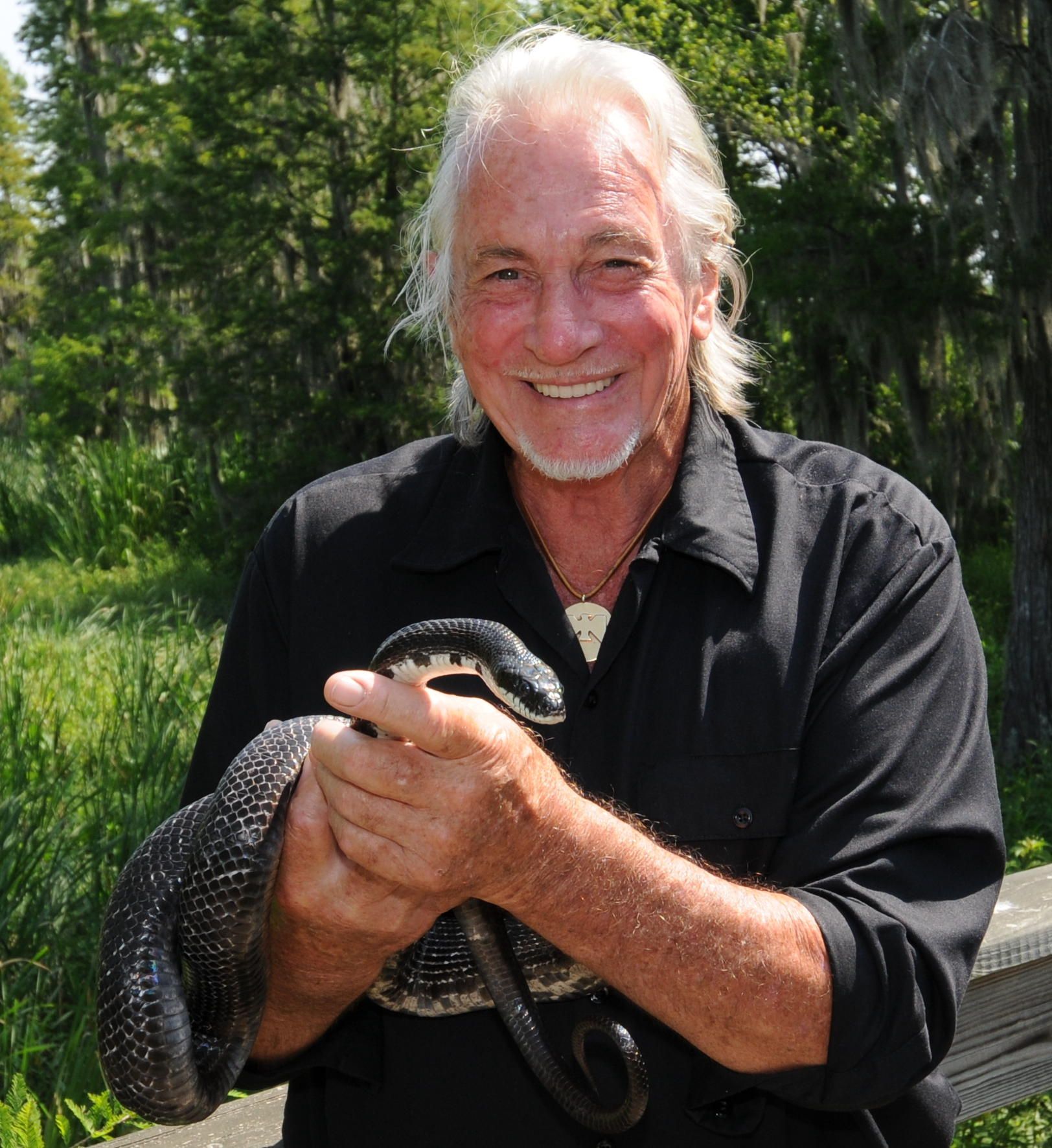 Welcome to the first official Okefenokee Joe newsletter. This is a transcript from Okefenokee Joe's series of recordings "Swampwise Secrets, Songs, And Stories From The Land of the Trembling Earth".  And this is an excerpt from Volume ONE.
My name is Okefenokee Joe, and everything you are about to read, the secrets, the songs, and the stories about the wild animals and the plants of God's creation are true.  I know that because I once lived in the wilderness of the Okefenokee Swamp in deep Southeastern Georgia, and these are the things I learned from the plants and the animals themselves.  My closest neighbors were the bear, the deer, the alligators, and all the wild animals that lived there.  Every day that went by I was treated to always beautiful, and sometimes amazing and unforgettable sights, and scenes.  My life is now devoted to sharing all that I have learned as I lived so close to the earth, and to God, in the wilderness of the Great Okefenokee Swamp.
When I first came to the Okefenokee Swamp, and took up residence in that broken down shack on Cowhouse Island, I had no idea what was in store for me. I was forty one years old. I had been a successful professional song writer in Nashville, Tennessee for the past ten years known as Dick Flood. Now here I was in the wilderness taking care of wild animals, and living in a broken down shack with no indoor plumbing, and no heat except for an old time fireplace. It was as if I had gone back in time, and I had left everything but the memories behind me.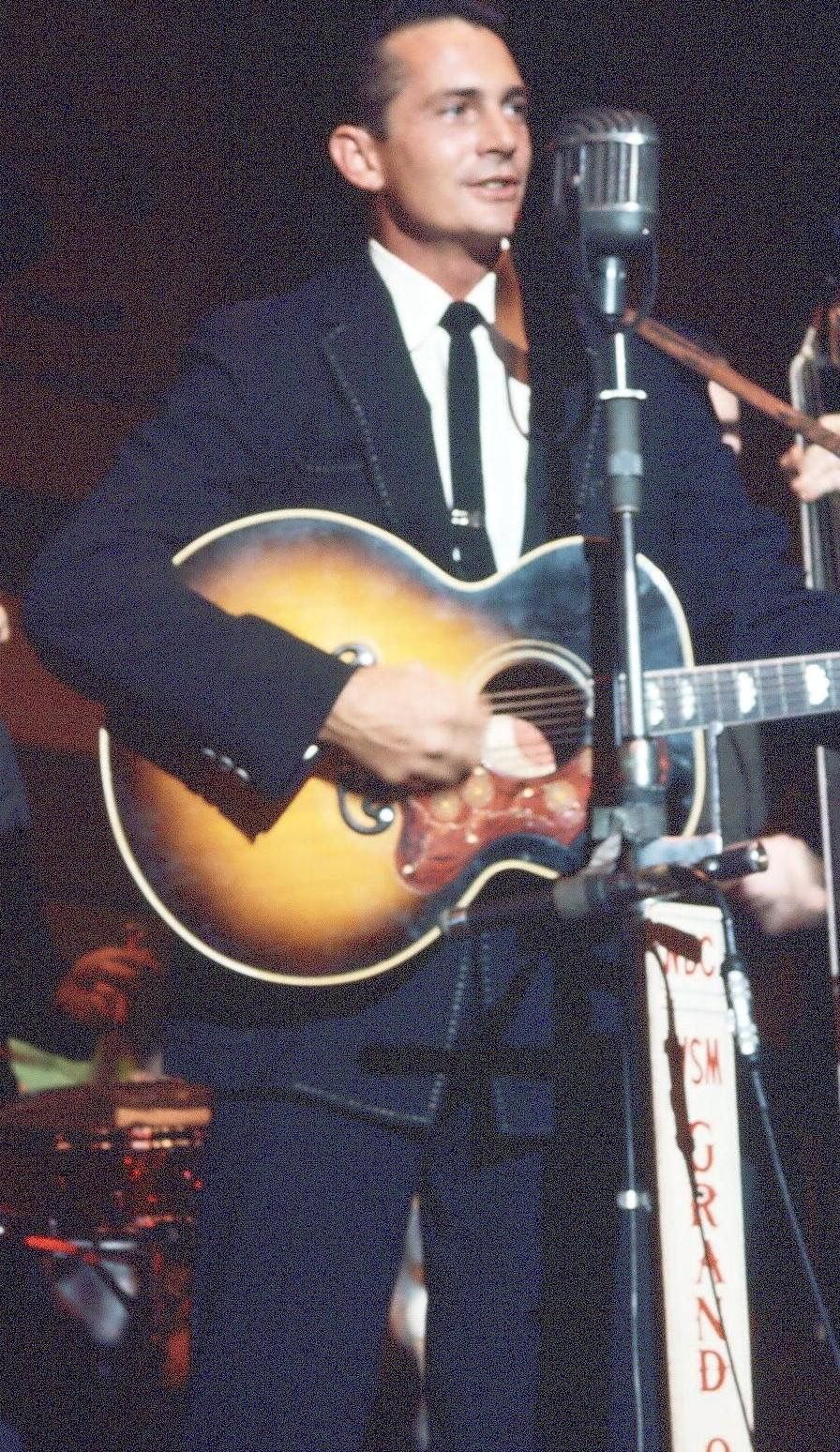 They say that music is a universal language that people all over the world can understand, and relate to. Some of my own songs had been playing all over the world, and I was truly grateful for that. My song "Trouble's back in town", recorded by the Wilburn Brothers was voted by Billboard magazine the number one country song of the year in 1962.   I was the writer of "Gee", recorded by George Hamilton IV and made it way up in the charts in 1959 Europe!  As a singer my version of "The Three Bells" on Monument Records, which I did not write, rose separately from all other versions into the top twenties across the world in 1959. In 1962 three of my releases on Epic Records, "THE HELLBOUND TRAIN", "KING OR A CLOWN", AND "ANOTHER STRETCH OF TRACK" placed in the top 40 country charts nationwide.       
People spend a lot of money buying recordings, and going to concerts.  Everyone loves at least one type of music. Some people like all kinds.  And in some places certain types of music are banned.    
'My favorite music is free! It cannot, and will not ever be banned. My favorite music is in the treetops, the ocean waves, the babbling brook, the wind, and in every creature's call. My music is the freedom of the wide open trail ahead in life, the sunshine on my back, and the gentle whispering in the pines.  Every bit of my favorite music is in all of God's Creation.'   
Life was so beautiful! Living there in the forest, and close to the earth as I was.  I felt closer to God than ever before in my life!  The animals that I was caring for were not only my wards, they had become my friends as well!  They had also become my teachers. I was learning so much from and about wild animals.       
Believe it or not they were also helping me to understand many things about myself, and all of mankind!  In my book "Swampwise" I was able to go into great detail about the lessons they were teaching me.  Among them strength of character, tolerance, patience, forgiveness, and all the attributes most decent human beings strive for. Life was good! I was happy! The best things in life are free! And all of God's Creation is a song!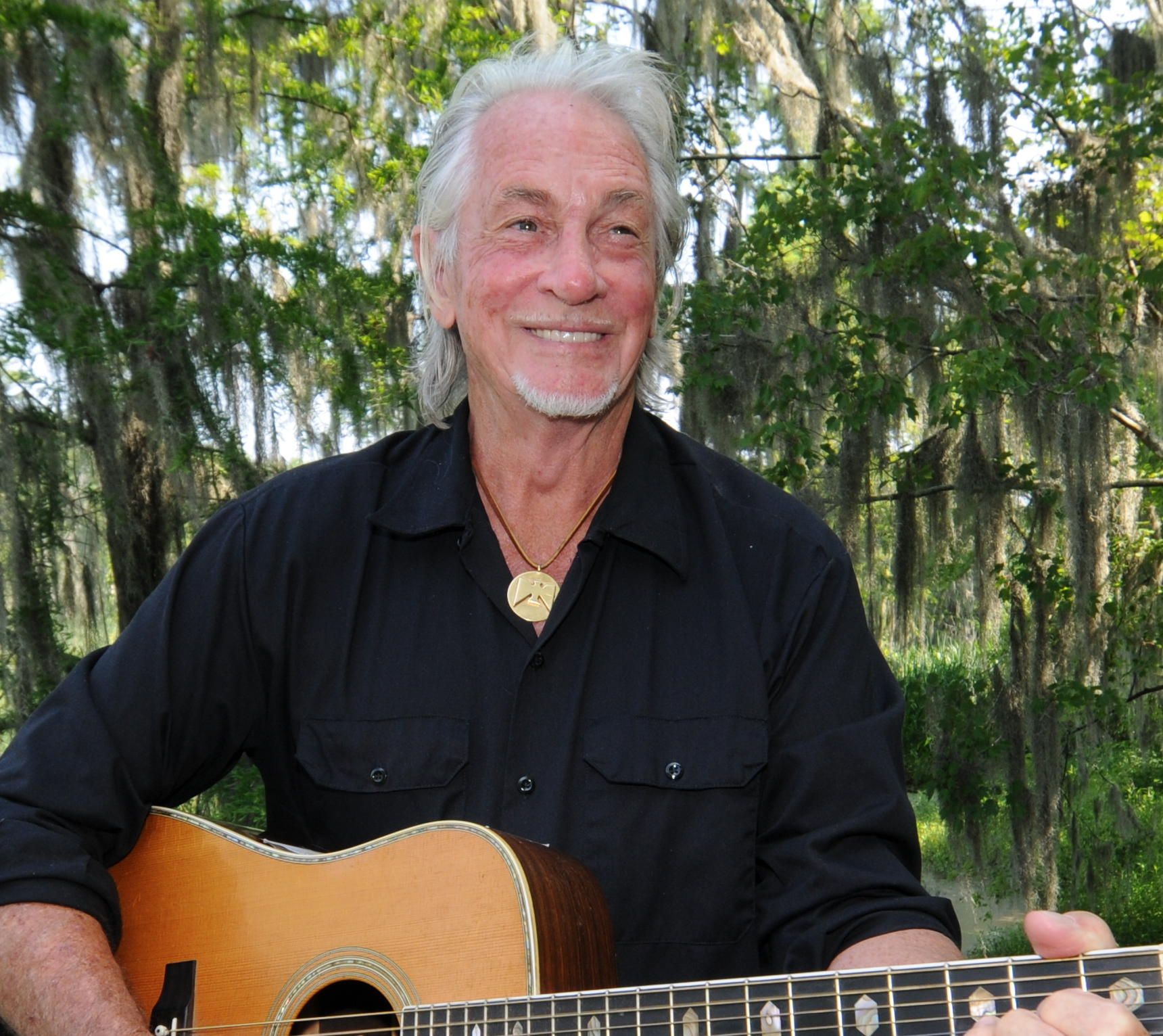 Okefenokee Joe 1932 - 2023
Richard "Dick" Flood also known as Okefenokee Joe, 90, passed away on Monday January 9, 2023 at the Charlie Norwood VA Medical Center in Augusta, GA. Folk Funeral Home, Inc. and Crematory is assisting the family with arrangements. Please visit www.folkfuneralhome.com for a full obituary and an on-line registry. A Memorial Service for Okefenokee Joe will be held on Edisto Island, SC with the US Army Rites Accorded at a later date. Please sign-up to the email list on www.okefenokeejoe.com for further announcements and updates.
Thank You ~ Okefenokee Joe Enterprise